Welcome to BLUE DRAGON TMDV CO., LTD
Manufacture and sell certified and qualified wood pellets in Vietnam
BLUE DRAGON TMDV CO., LTD was established in 2022 at the right time of the peak demand for using biomass fuel for clean and green energy. We become a potential company with the ability to manufacture and sell certified wood pellets with guranteed quality in Vietnam.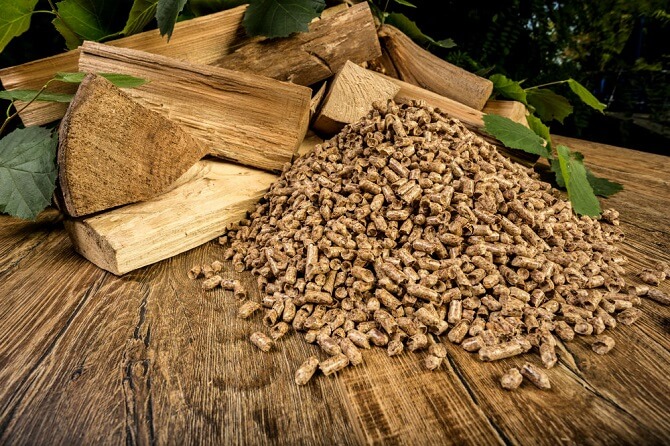 Why BLUE DRAGON TMDV CO., LTD?
As a leading prestigious supplier that meets the needs of clean fuels for sustainable biomass energy industries with partners around the world.
Continue to expand our business and production facilities.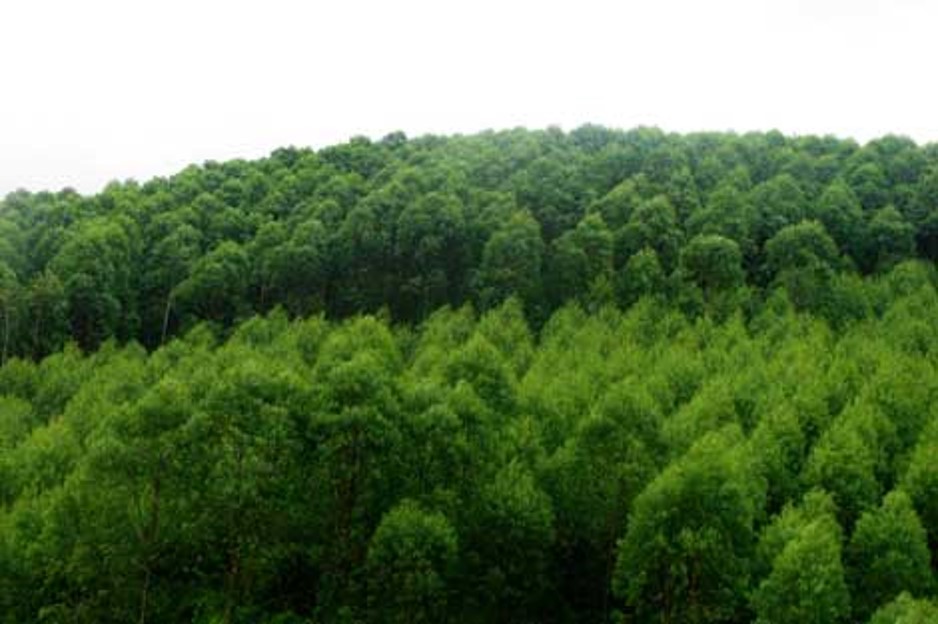 Continuously improve equipment and machinery specializing in producing clean, green biomass pellet products
Join thousands of business owners who trust BLUE DRAGON TMDV CO., LTD!